China International Tire Expo Direct
Leveraging CITEXPO's 18 years accumulation of expertise and networks, this digital expo is designed for professional tire and wheel traders who want to improve sourcing and supply chain efficiency with foreign suppliers.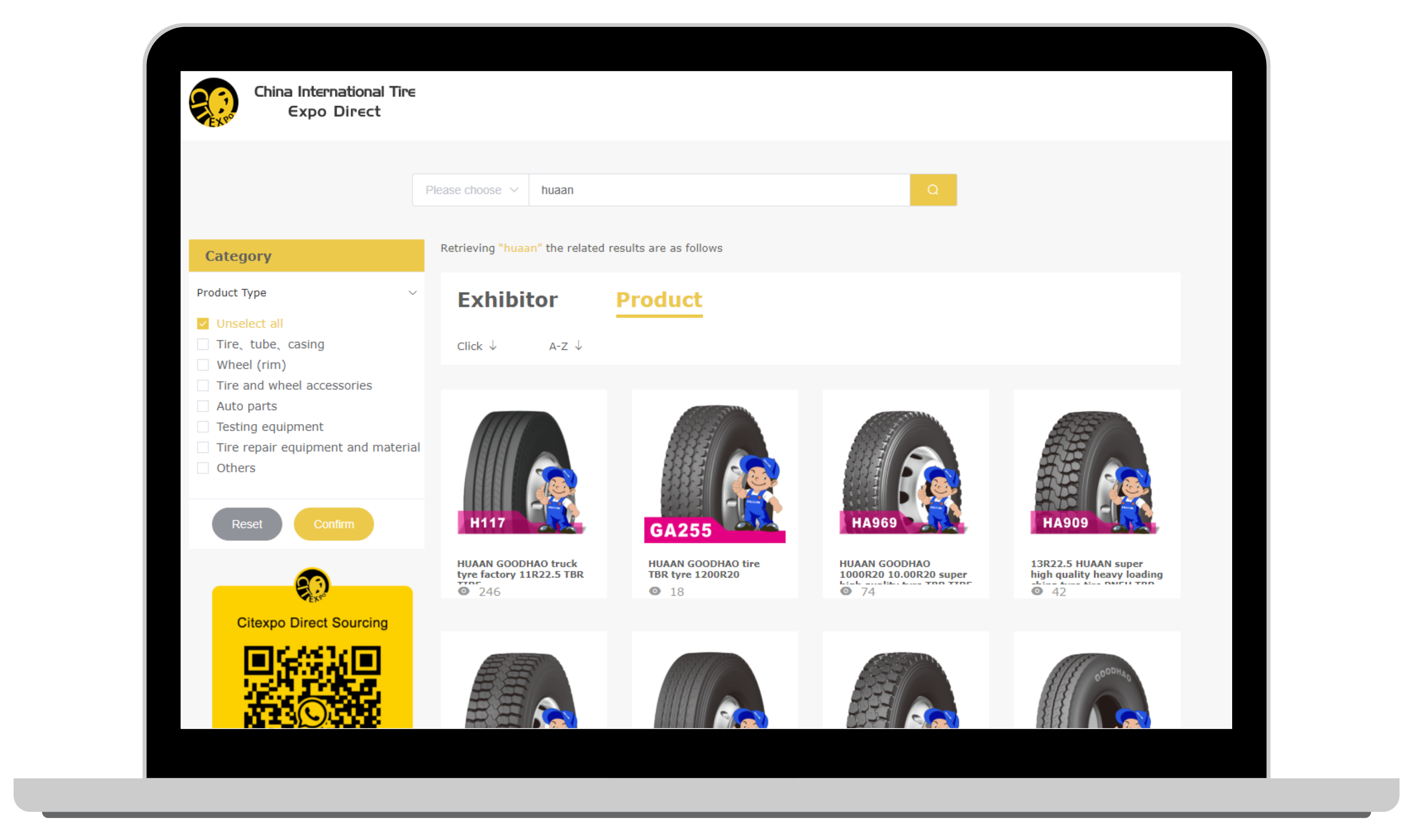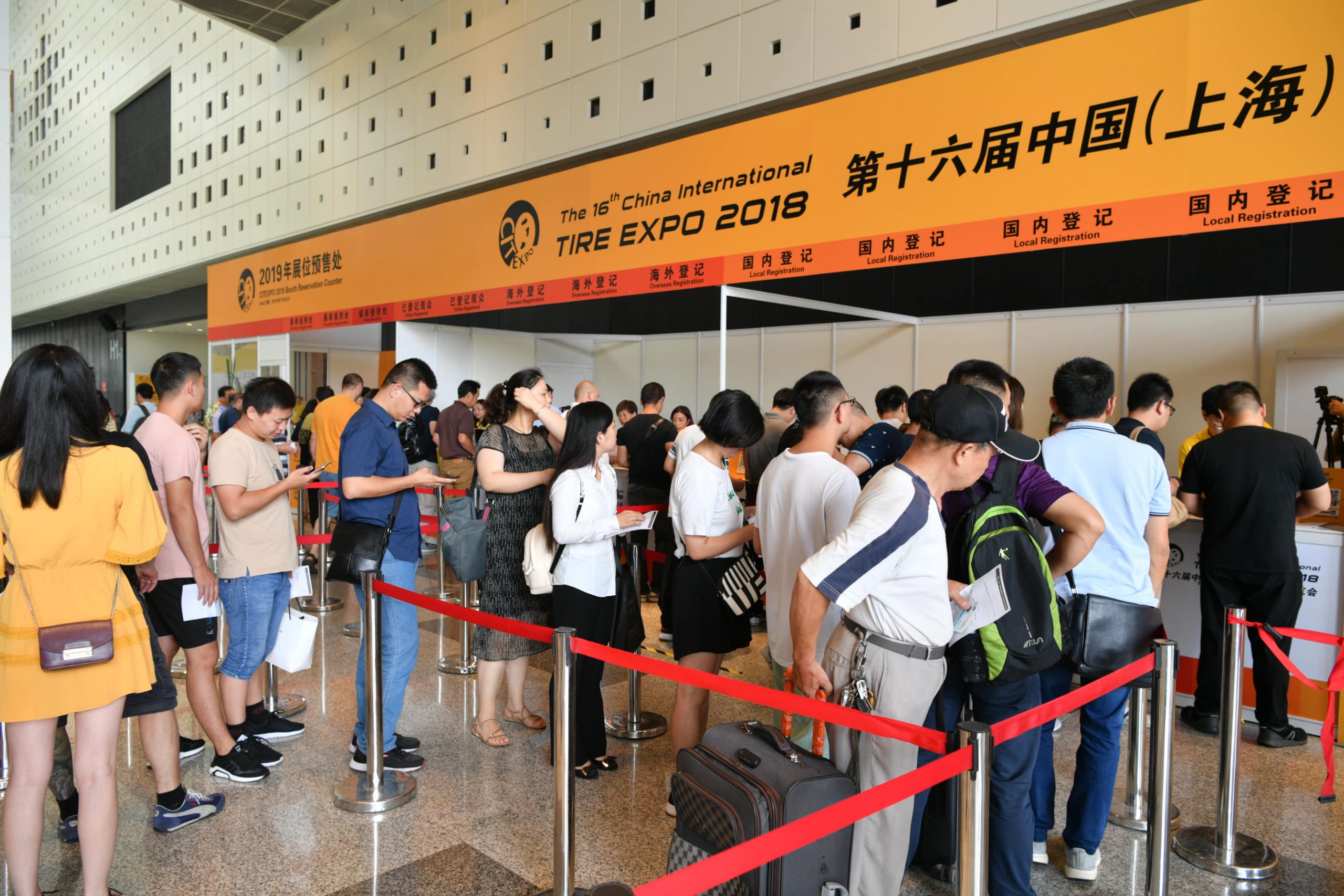 China International Tire Expo was established in 2003 by Reliable International Exhibition Services Co.,Ltd. The aim of organizing this exhibition is to deliver a high quality and effective trade platform for the worldwide tire and wheel industry.

The biggest tire exhibition
We are currently the biggest tire and wheel exhibition in Asia-Pacific region.

Wide variety of products
The abundant product series make CITEXPO to become one of the most successful trade show for tire and wheel rim industry chain in the worldwide.
China International Tire Expo in Numbers
Introducing CITEXPO Direct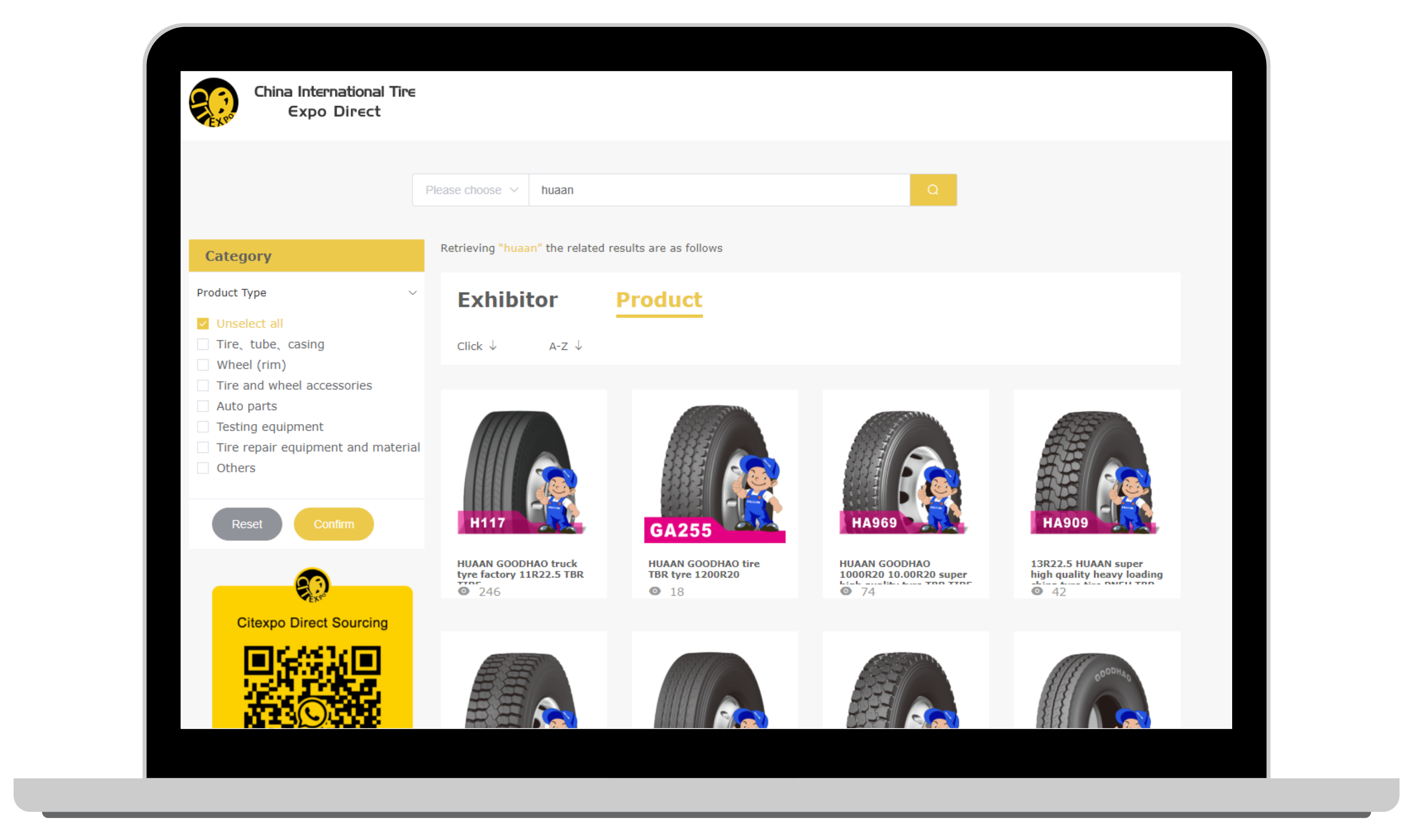 CITEXPO Direct is an online tire and wheel exhibition build with China International Tire Expo's 17 years accumulation of expertise and networks. Our show has built thousands of sustainable trade relationships among manufacturers and traders around the world. We are now moving up one step by offering a digital platform to provide even better services to our networks.

Direct Message
Our online platform enables you to talk directly to our accredited manufacturer, no fake listing

Accessible Anywhere
Our online platform is accessible from any location all around the world without any area restriction

All Devices
Accessible using any devices of your choice, from a personal computer, tablet, or even your mobile device

Full Uptime
Always available 24/7 throughout the day, week, and months without any downtime

Avoid Middlemen
Enable you to communicate directly to the exhibitor without worrying about getting through a middleman

Interactive Interface
Simple yet user-friendly and interactive interface enhance your browsing experience on our platform
Why You Should Attend CITEXPO
We help corporates move like start-ups, and start-ups grow into corporates.

New Business Opportunity
Coming to CITEXPO will open up door of opportunity for your tire and wheel business. Find your business partner in China. Meet new potential partners

Learn Latest Tire Industry Trend
as a tire industry professional, you need to keep updated to the latest industry trend.
Biggest Tire &
Wheel Expo
Tires, wheels and autoparts, and related equipment international professional traders all under one roof. Get tire market update by attending CITEXPO.
95% of CITEXPO Participants
are Beyond Satisfied
"China is already changing the landscape of the industry"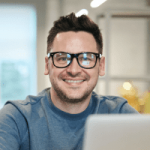 Visitor from Philippines
CITEXPO 2018
"China tire are going all over the world, this industry is really an important market and business"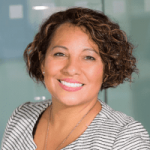 Visitor from USA
CITEXPO 2018
"This Show is really well done, I'm able to meet everyone in one place"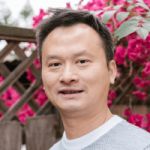 Visitor from India
CITEXPO 2018
China International Tire Expo Media Partners
If you have any question, feel free to reach us, our team will gladly help you!
Yes, you can register as CITEXPO participant for free! Enjoy free access to all accredited tire, wheel, & auto-parts manufacturers on our upcoming show. See you this year!
You should register on our online exhibition platform CITEXPO Direct. You will be able to contact our accredited manufacturers directly without any middlemen.
China International Tire Expo will be held once every year. The 18th China International Tire Expo this year will be on 12th-14th December 2022.